SPV Platform through
NFTs


as Educational

Keys
a cohesive and well-informed community in the cryptoeconomy
12 tribes
Discover Our NFTs Tribes
NFT to Knowledge
Platfair NFTs
Welcome to Platfair. Platfair doesn't see NFTs merely as collectible digital assets. Instead, each NFT serves as an "educational key," unlocking a realm of learning and perspectives. Further solidifying its position in the market, the company introduces the SPV (Special Purpose Vehicle) platform.
Unlock unlimited knowledge
Learn The Path To Crypto From Real Specialists
The current NFT landscape is brimming with opportunities. In this scenario, Platfair emerges as a beacon of innovation. The company not only offers a robust NFT platform but raises the standard with its educational perspective, an affiliate program integrated with a direct commission system, and rewards for airdrops.
partners
All The Companies We Work With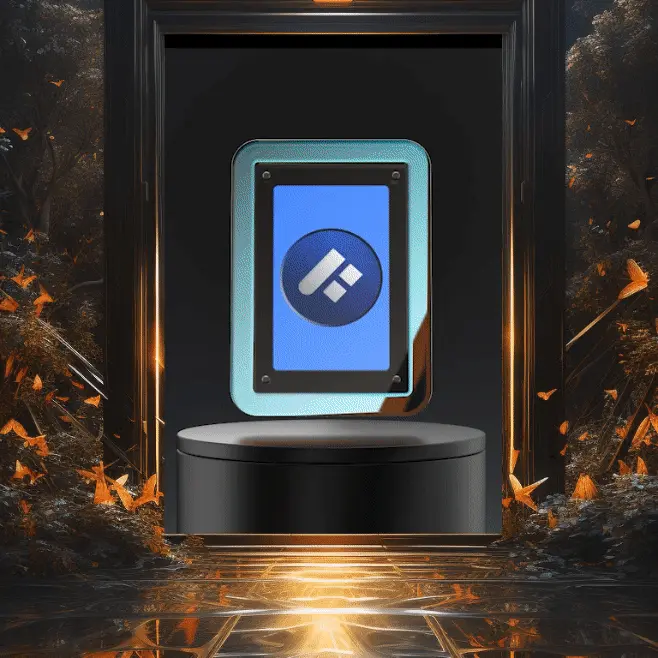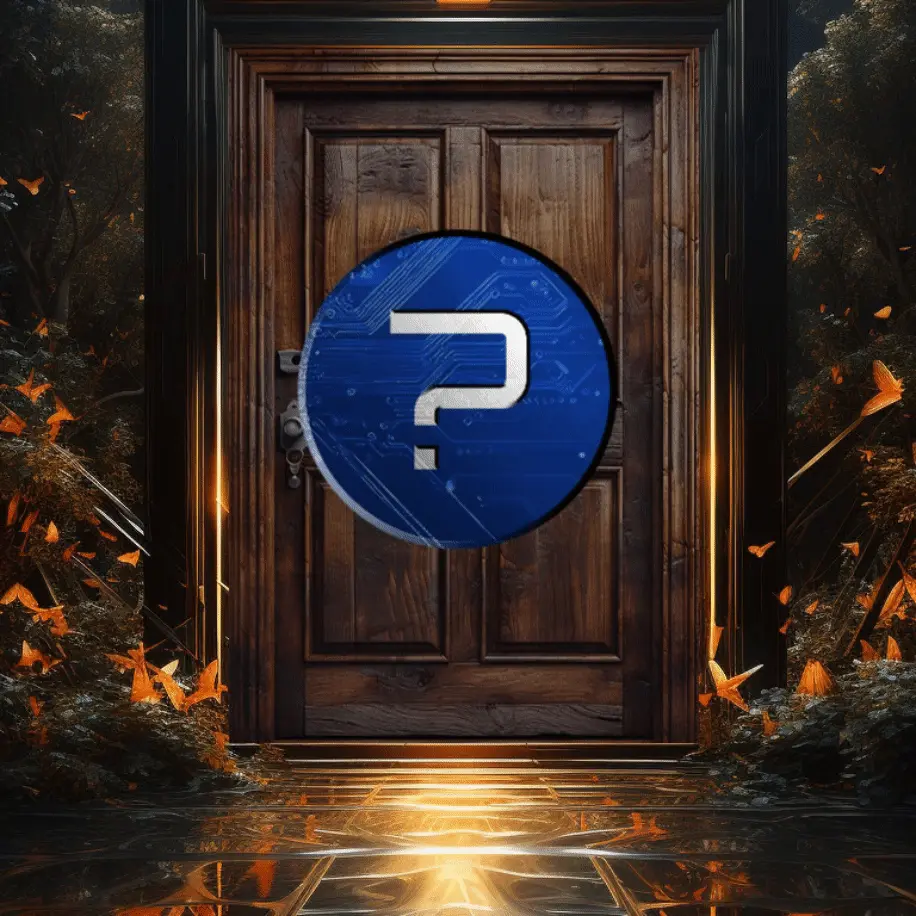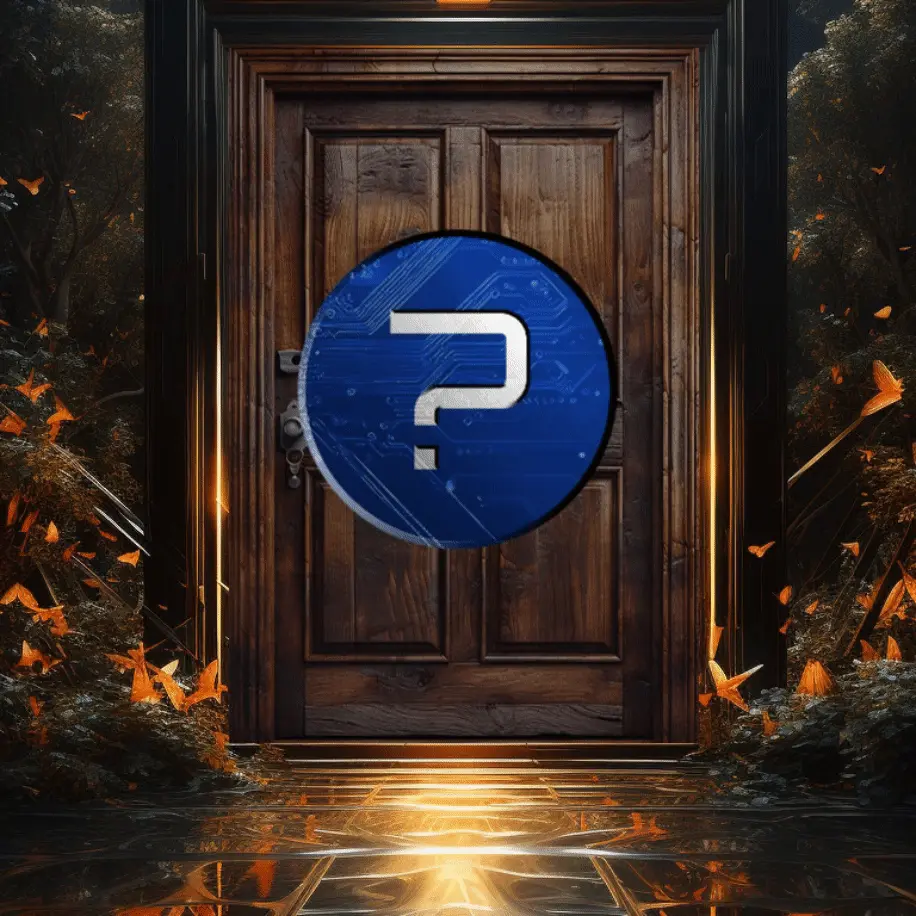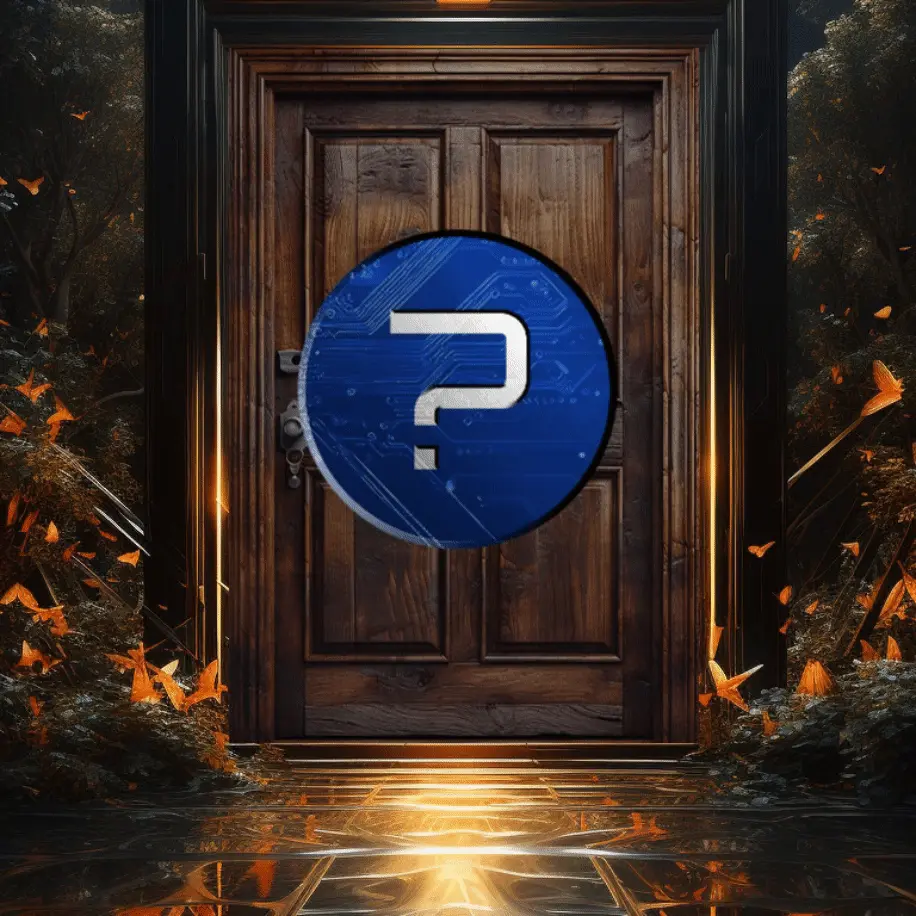 Newsletter & Video Education
Platfair's primary commitment is to promote knowledge beyond the traditional, a new vision that will take you to the next level. Experts from renowned educational institutions will unveil a new world of knowledge and possibilities for you.
NFTs as Access Keys
Platfair's NFTs are not just digital art; they serve as access keys to a variety of rewards provided by Platfair's partner companies through airdrops.
Discovering New Possibilities!
About us
Knowledge in Web3 and Blockchain
Platfair is at the intersection of education and engagement in the crypto economy, working to demystify the world of Web3 investments and blockchain applications. As individuals grapple with the complexities of digital finance, our mission extends to making the crypto economy accessible to everyone, from individuals to businesses. A modest investment grants Platfair members access to all of its educational content.
 But our reach doesn't end with education. Platfair has carved a niche in the B2B landscape, offering specialized consultancy and custom development for crypto projects. In addition to being a learning hub, we act as partners to companies seeking to leverage the full potential of the crypto economy. Together, we are building a future where the transformative power of crypto is a readily accessible reality for all, establishing a mutual commitment between our community and our partners, with special campaigns rewarding both. Platfair offers exclusive rewards to all NFT holders and harnesses the power of crypto investors to support the growth of its partners.
navigate the future
Our Roadmap
Discover Platfair's Journey: Dive into our roadmap to see the vision, milestones, and future we're crafting with our SPV platform. Let's navigate the future together!